Menu Plan Monday! November 5th to 11th
Happy Monday everyone, this is what's on the menu for this week. As always remember that some days I switch meals around or end up not making them if something comes up, but for the most part I stick to everything on here

INCLUDING

breakfast and lunch.
I am still adding my link to Laura's blog "I'm an Organizing Junkie", as a way to support her but there's no way that I can look through all the blogs participating, there's just too many and not enough time in the day for me LOL
BREAKFAST:
Old Timey Drop Doughnuts, Apple Juice
LUNCH:
Popcorn chicken and fries
DINNER:
Slow Cooker Chicken Cacciatore
BREAKFAST:
Rice Krispies Cereal, Milk
LUNCH:
Peanut Butter and Banana Sandwiches, Fruit
DINNER:
Garlic and Lemon Roasted Chicken
BREAKFAST:
Sausage Biscuits, Juice
LUNCH:
Pigs in a blanket
DINNER:
Slow Cooker Meatloaf
BREAKFAST:
Sandwich, Tea
LUNCH:
Hotdog, Salad
DINNER:
Chicken Cordon Bleu


BREAKFAST:
Sandra's Sausage Biscuits
LUNCH:
Leftovers
DINNER:
Ham and Scalloped Potatoes
BREAKFAST:
Pancakes, Hot chocolate
LUNCH:
Corned Beef Hash
DINNER:
Slow Cooker Italian Beef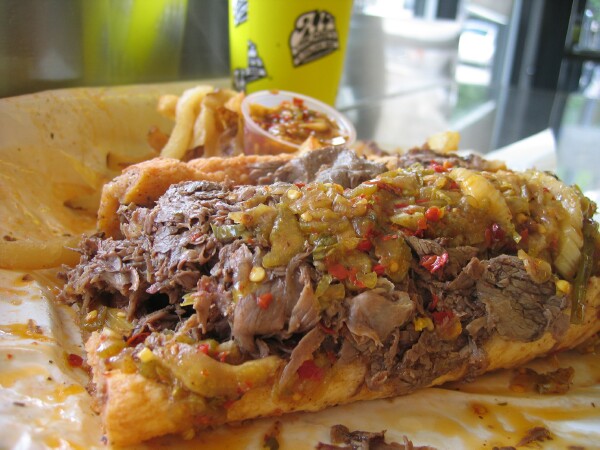 BREAKFAST:
Bacon, Sausage, Eggs
LUNCH:
Roast Beef Sandwiches, Curly Fries
DINNER:
Vegetable Soup, Grilled Cheese Sandwiches